Welcome to VetShare
VetShare is a buying group for independent veterinary practices, mobile vets, animal charities, and institutions within the veterinary sector. We believe the best way to support our members is to keep things simple; negotiating great member benefits and passing them on to you.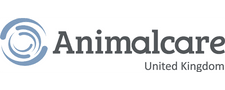 We're passionate about supporting you
"We are passionate about supporting our members and committed to continually improve the benefits you receive and our service offering.

It is really important to us that our members use these benefits; as they really can drive profit, reduce costs, and save the practice team time in negotiating and researching."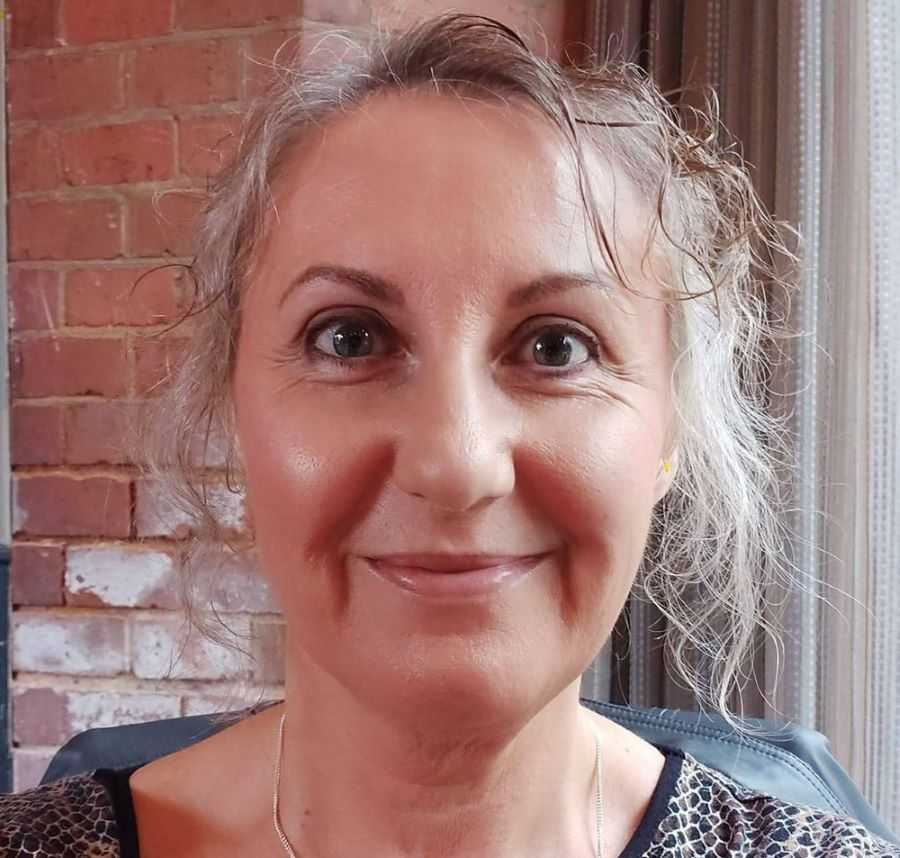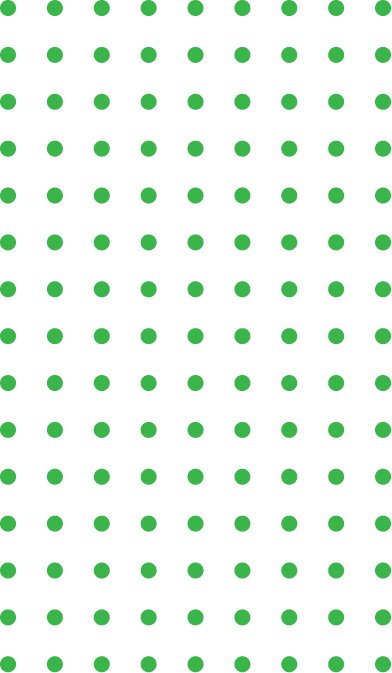 What our members say
"VetShare has been a fantastic support for us as a small independent practice."
Maria & Andrew Lowe - Bristol
VetShare has been a fantastic support for us as a small independent practice. Anita and her team are making sure we can achieve the very best deals.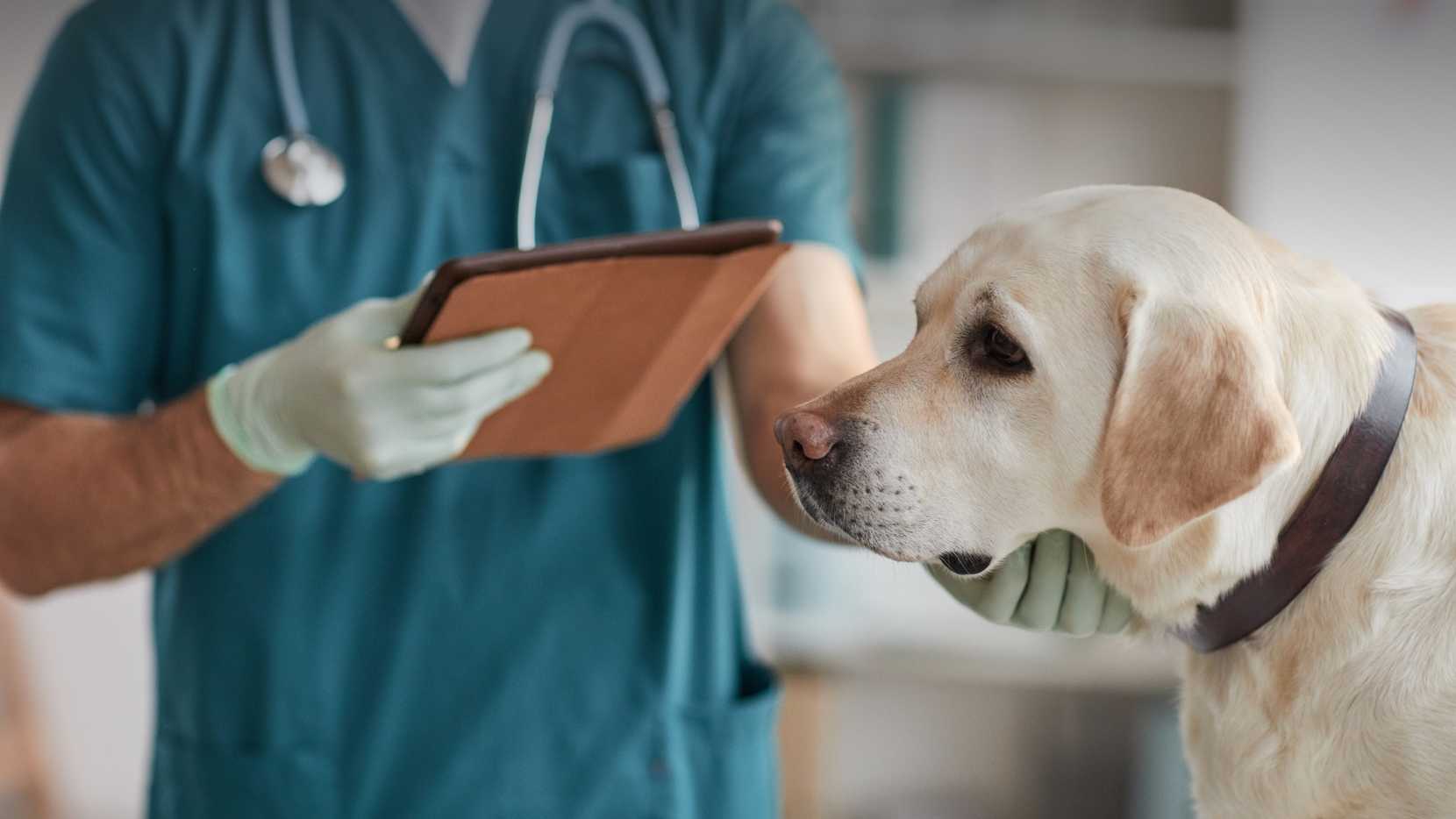 Why VetShare?
Built by vets for vets
Our founders and members of our team have owned and worked in independent vet practices. We understand the pressures of delivering competitive care that makes financial sense and doesn't take you away from running your practice. Our personal experience gives us a genuine understanding of your needs & interests.
Corporate-style buying power
We use the overall buying power of our parent company, CVS, and members to get better prices for everyone. We offer corporate style benefits without having to sell your business.
You matter to us
VetShare members are more than 'just' customers to us. We may be corporately owned, but we have maintained a personal touch with our members. We're always keen to hear your views so we can work together as one team. If you have questions or want advice, we're down to earth & easy to reach - so talk to us!
We're honest & transparent
High standards and transparency are important to us – you can be confident that we have it all in hand so that you can run your veterinary practice without worry. We rely on personal recommendations and by doing what we say we'll do, many vets recommend us to their peers.